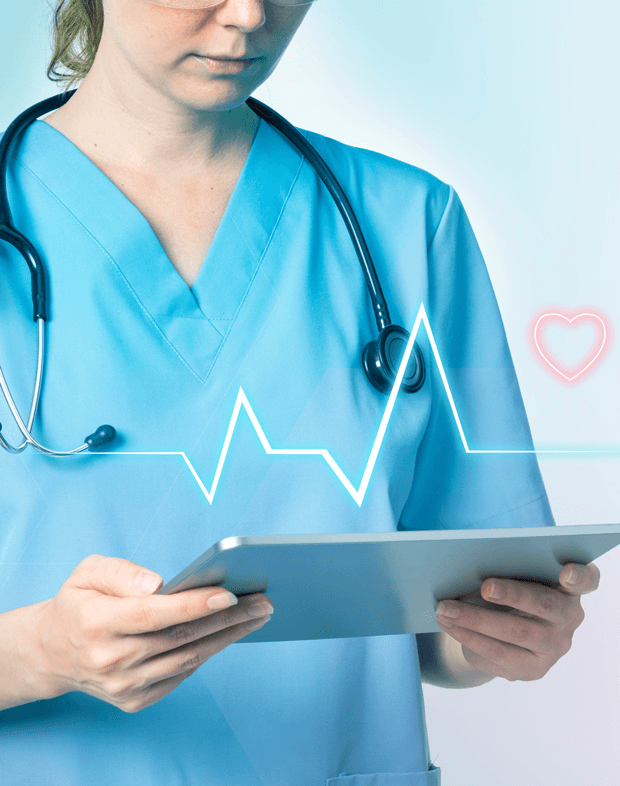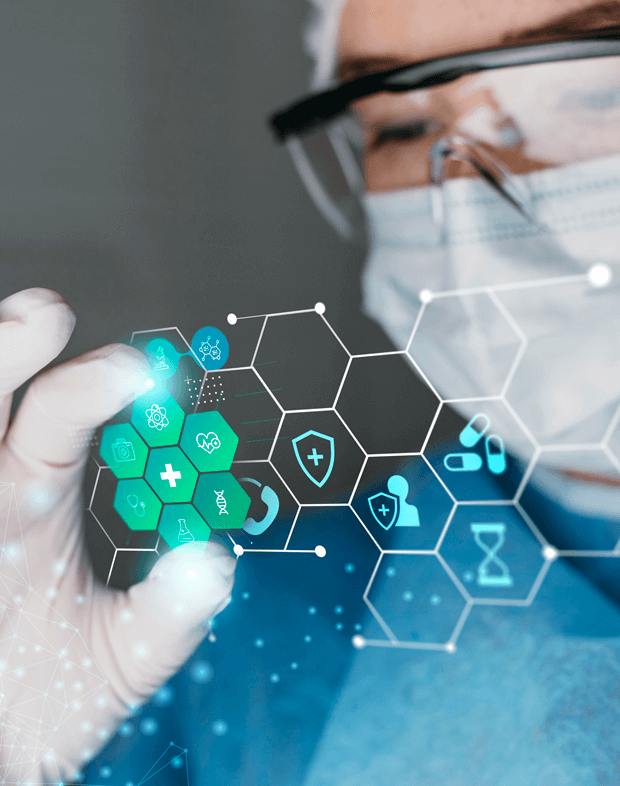 Our team is made up of experienced healthcare professionals who are committed to improving the health and well-being of our clients.
Let's stay healthy together
We are committed to staying up to date with the latest advances in healthcare, and we continuously invest in our team and technology and innovate to ensure that we are providing the best possible care to our clients.
Thank you for choosing 2C Health as your healthcare partner. We look forward to working with you and helping our patients to achieve health and wellness goals.